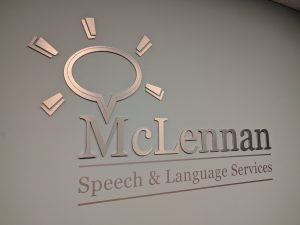 Our therapeutic camp is designed for children and teens benefiting from intensive Speech and Language intervention in the summer. Our curriculum is uniquely designed to target the following speech and language areas: articulation, language, literacy and social skills.
Activities include: music, books, cooperative play and creative arts for the younger groups. Teens are involved with team building activities, journaling, drama, cooking and sports. This 1/2 Day Camp is offered in weekly sessions throughout July and August. For pricing information, please contact the office at 519-208-3274. Receipts are provided for insurance or tax purposes.
Register early. Spaces fill up quickly!